Children are like butterflies,
colourful
and full of life
Every Child
has the Potential
to Blossom
For a World where
Every Child Survives
and Thrives
It takes a village to raise a child
Every Child
has the Potential
to Blossom
Focused Solutions
Can Bring
Big Smiles
Butterflies was founded in Delhi, India in 1989 with the core goal of protecting & empowering street connected children and children in vulnerable situations so that they become self-reliant and exit the cycle of generational illiteracy and poverty. The organisation's approach is democratic, rights based and non-institutional.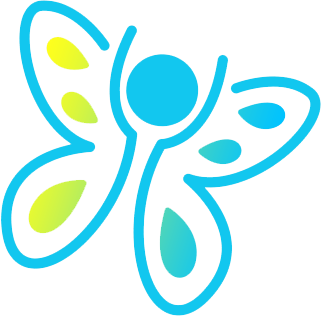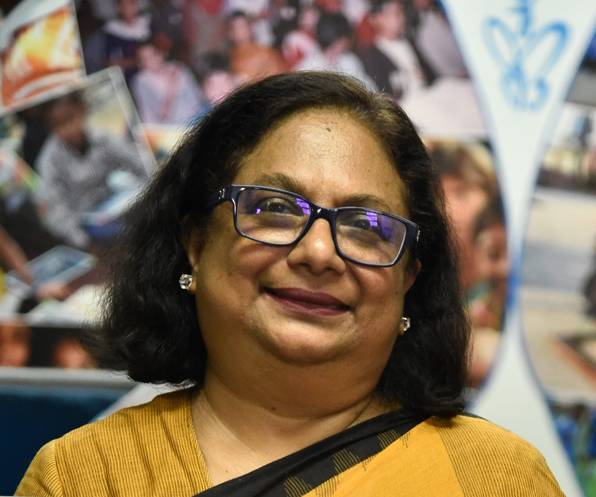 Children are like butterflies with short childhoods but if given proper care & protection can bloom into beautiful productive human beings. Today the importance of listening to children and young people is recognised as fundamental to their human dignity and healthy development. Since inception Butterflies has been encouraging children to participate in all matters concerning them, which has been a rich and rewarding experience. One important outcome of Children's Participation is the Children's own Cooperatives facilitated by Butterflies, now running in several states of India and several countries in the world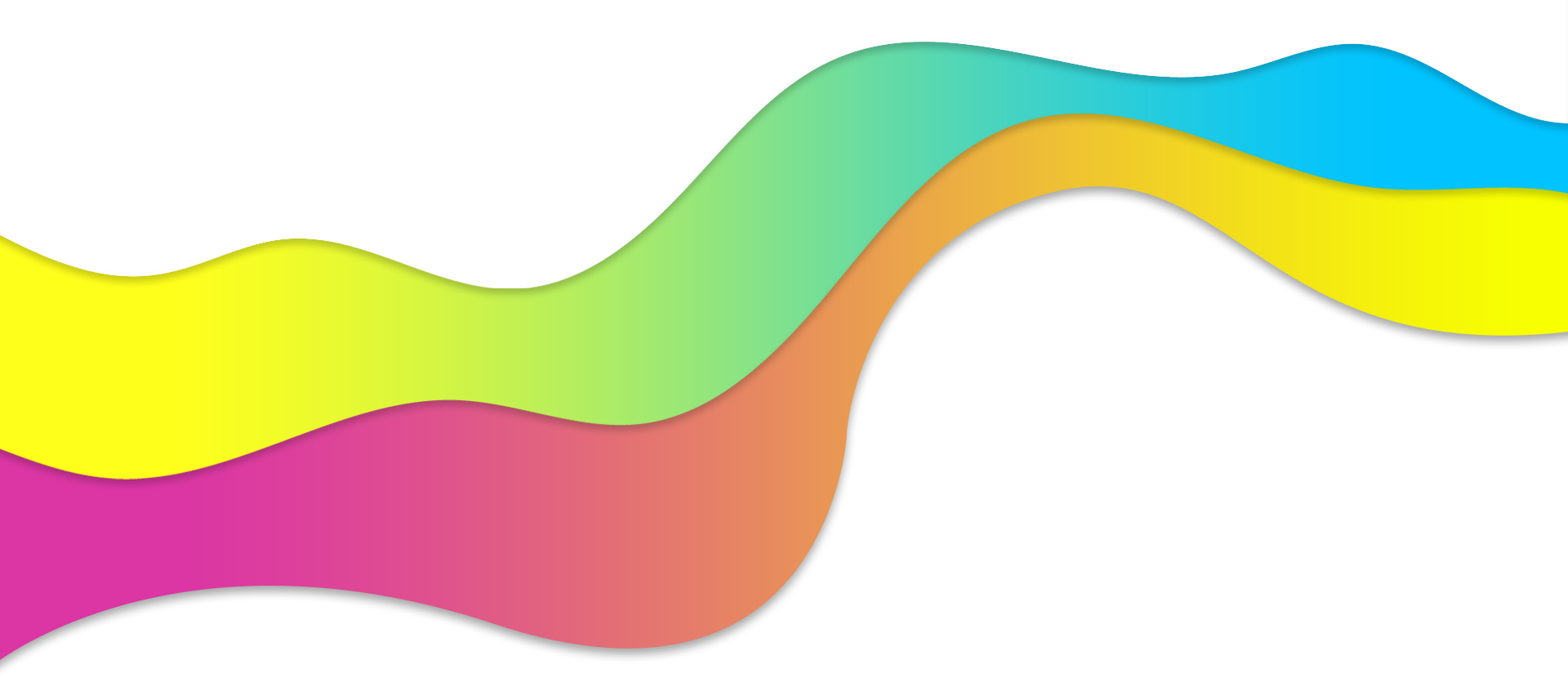 Every child has the Potential to Blossom

Butterflies exists to ensure that every child is free from exploitation, can access quality education and healthcare, is loved and supported, has a right to a safe childhood and reach their potential.

Focused Solutions Can Produce Big Smiles

Butterflies Broadcasting Children (BBC)
Bachon Ki Nazar Se – Through The Eyes of a Child- An all new Radio Programme by BBC.
ON AIR – "Through The Eyes of a Child" – An all new Radio Programme by Butterflies Broadcasting Children (BBC) on All India Radio- FM Rainbow Delhi 102.6MHz – Every Thursday at 3.45 pm.
A Radio Programme by Children to tell their story and bridge the gap between adults' and children's perception and make this world a happier, friendlier and safer place for children.