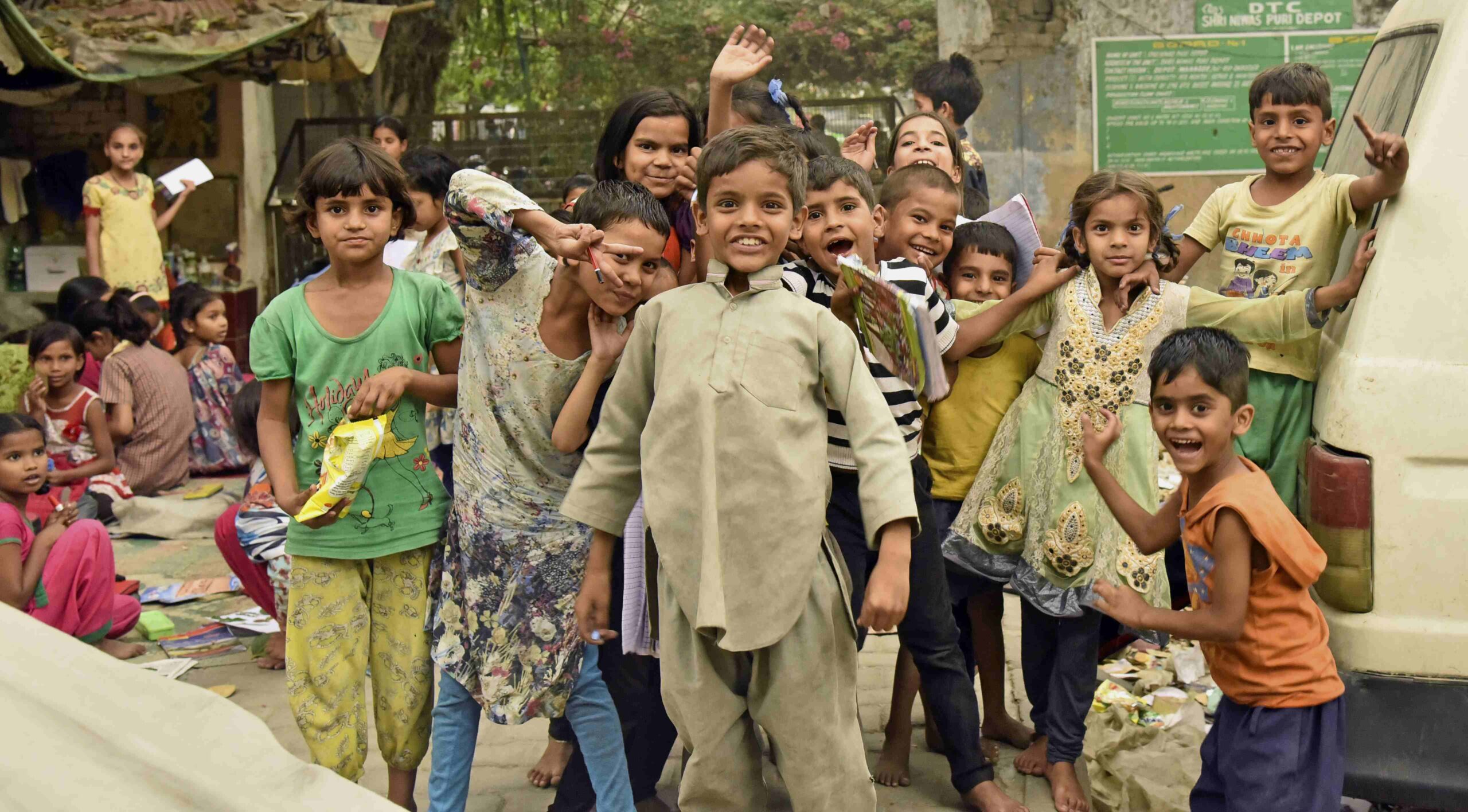 Butterflies is a registered voluntary organisation working with the most vulnerable groups of children, especially street and street connected children since 1989. With a rights based, non-institutional approach the organisation endeavours to educate and impart life skills to vulnerable children so that they become self reliant and exit the generational cycle of illiteracy and poverty. Over the years Butterflies has initiated a number of innovative interventions in the field and partnered with various government and non-government agencies to garner support for children. Butterflies also has a research, advocacy and training wing that works to support mobilization of civil society and influences policies at all levels. It is an active participant in national and international networks for advocating and promoting policies, programmes and actions to protect rights of children.
Butterflies is also working with children in Uttarakhand since 2008 and was also working in the Tsunami affected areas of Andaman and Nicobar Islands till 2018. Till 2015, Butterflies was also running a programme for children in conflict with law in partnership with the government of Delhi. Butterflies has earned recognition worldwide for its innovative, realistic and relevant programmes for street and working children. Empowering these children with knowledge and skills to exit out of the generational cycle of illiteracy and poverty is what we strive for.
Butterflies is a member of Family for Every Child, a global alliance of local civil society organisations from around the world working together to ensure that more children grow up safe and protected within families. Through Family, we advocate for better child protection policies and services, we share good practices and innovation, we carry out research on the issues faced by children in our contexts and we continuously learn from each other and with partners to improve the way we work. For more information, check www.familyforeverychild.org
Butterflies reaches out to almost 3,300 children every year through various interventions in all project areas and has touched the lives of more than 71,000 children since inception. Children's participation is the core belief of all the programs implemented by Butterflies. Click here to download our brochure.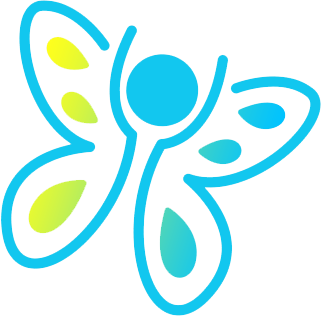 Why the name Butterflies
Butterflies stands for uniqueness, colour, vibrancy, full of life and playfulness, just like children. Children are tender, need to be cared for, protected and supported to bloom to their full potential, just like Butterflies. Butterflies have the freedom to fly, so also children have the right to fly, soar and reach for their dreams.
Our Vision
A world where every child is loved and respected regardless of race, religion, class or caste. Is fed and clothed and housed within a caring family environment. Has free access to quality education and training in line with her or his abilities and interest. Has free access to quality health care. Has free access to right to play and leisure. Has a voice and can speak out without fear of the consequences. Is free from exploitation and abuse and from direct or indirect effects of armed conflict or communal violence. A world where every child is free to be a child and live in dignity and has a hope for future. Butterflies addresses the challenge of making the Constitution of India and UNCRC a reality, particularly for those children who are most vulnerable, neglected, abused and exploited. Butterflies is committed within its mandate to work towards solidarity among voluntary organizations, Government and all Civil Society Organisations for addressing the concerns of all children.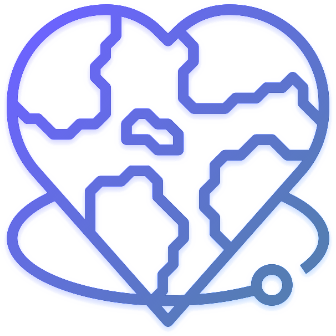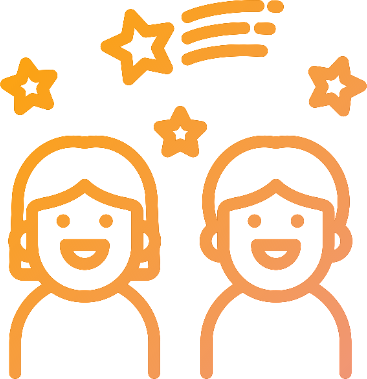 Our Mission
Butterflies will continue to work with the most vulnerable groups of children. To make sure that such children have the opportunities to reach their full potential, whatever that might be. To give children a voice and tools to raise issues which have a bearing on their lives and to facilitate the changes that will enable them to become valued and productive citizens. To encourage children to have confidence and motivation and means to make the world a better place for themselves and for their children. To influence government policies which affect children and to ensure that child rights are an integral part of all government political agendas. To work in partnership with international agencies to raise awareness of problems which affect marginalized children everywhere. To use the Constitution of India and UNCRC to advocate for children's rights. Butterflies' GOAL is to continuously seek approaches and strategies for working with children in their efforts and struggles in protecting their rights.
Child Safeguarding Policy
Butterflies follows a strict Child Safeguarding Policy which is to reiterate our commitment to children's right to a safe and protected life and in the best interest of the child. We use the INSPIRE approach in our work with children, families, communities and state agencies. All the staff, interns, volunteers, consultants and visitors are bound by this policy.
Recipient of the International Cooperative Innovation Award 2020 by the U.S. Overseas Cooperative Development Council.
Rita Panicker was awarded the Lifetime Achievement Award 2016 by the National Association of Professional Social Workers in India for her distinct contribution in the domain of child rights, especially street & working children at the 4th Indian Social Work Congress.