Volunteering & Internship
Want to hear a Butterfly giggle?
Internships are only provided to students from Master's courses and above
Fill in the Internship Request Form
and send it to butterfliesngo@gmail.com. Click Here to download the form. On receipt of the documents and review of the same, Butterflies may contact you for an interview
If selected, Butterflies will contact you and issue a letter of internship to the Intern to sign.
Upon signing the letter of internship you agree to comply with Butterflies' Child Safeguarding Policy which is compulsory
A minimum period of 4 – 6 weeks is required from a volunteer Interns will be given a Butterflies Internship certificate upon completion of their internship project and at the end of the committed internship period.
Butterflies does not provide any stipend or remuneration or conveyance to Interns. Outstation Interns are expected to make their own travel and accommodation arrangements.
Due to the number of applications we receive, we can only respond to those who have been selected. If you don't hear from us within two weeks, we encourage you to apply to other organisations too.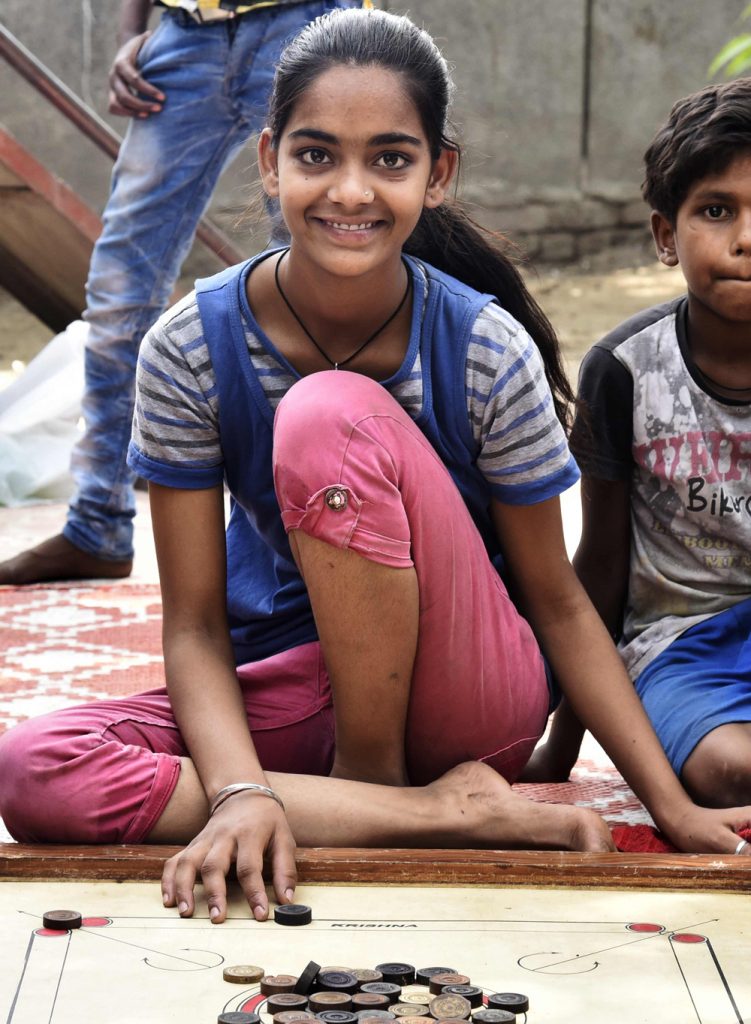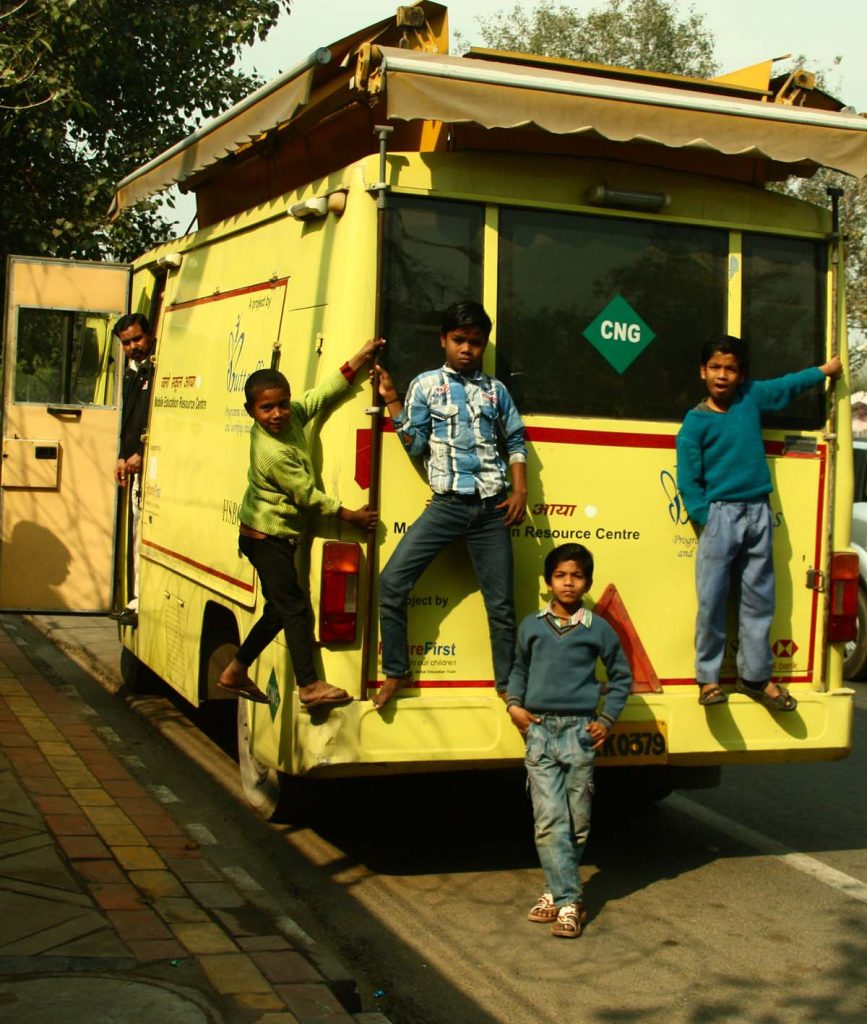 As an organization, we do not believe in short term solutions. Instead, we focus on lasting change through sustainable solutions for the mobilisation and empowerment of children and communities.
There are many ways in which you can partner Butterflies' and make a contribution towards a better society and towards the future of a lot of children associated with us. Please view the partnership options above.
What makes Butterflies the ideal partner:
We're transparent as all our financials are public which are annually audited internally & externally.
Our programmes are regularly monitored to ensure efficient utilisation of funds
We strive for lasting change by focusing on mobilisation and empowerment of children & communities, through sustainable interventions
Having a partner like you can really go a long way in our fight to protect & empower every child If none of the partnership options suit you, please drop in your details with our Partnerships Team by email at butterfliesngo@gmail.com or online and let's discuss new ways of working together for children.
Our partnership can be a new start for children, and that's what we can together provide for many more children who still aren't able to go to school and live in dangerous conditions on the street, vulnerable to abuse of all kinds.