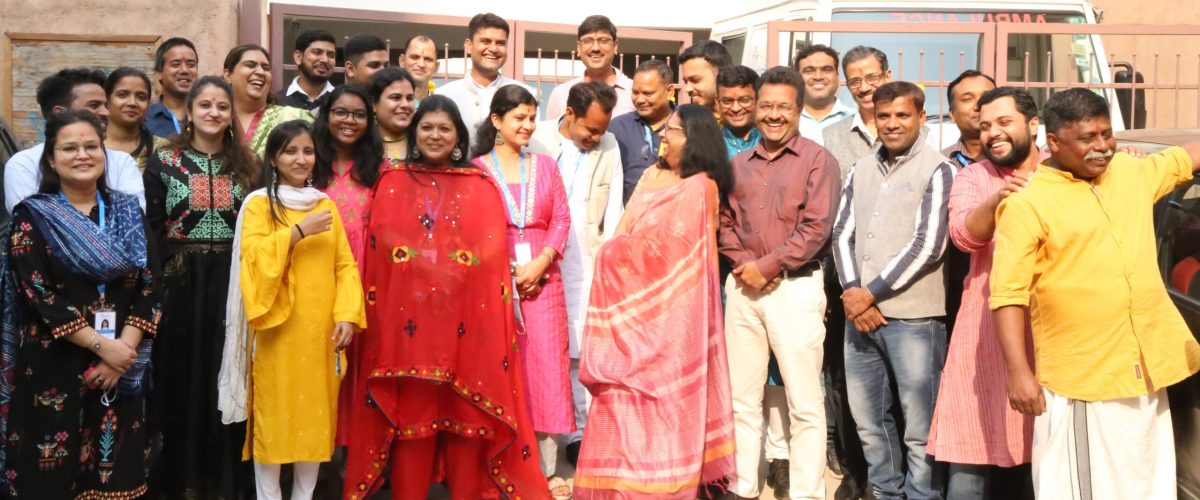 Want to join our family and make a difference in children's lives ?
You are welcome to apply for the positions below -
• Lead the mental health intervention of the organisation by designing, developing and implementation of programmes with strategic vision and direction.
• Define the concept, goal and objectives and implement them with clear strategies and approaches.
• Prepare strategic plans of the programme with indicators, milestones and implement by critical review and evaluation periodically using scientific methods.
• Manage mental health interventions following relevant therapeutic methods and approaches.
• Establish and strengthen community-based child protection mechanism with the participation of key stakeholders; closely work with the government systems and functionaries.
• Establish referral linkages for mental health services with private and government health facilities or professionals
• Conduct individual conferences and clinical presentations of the cases by the mental health team.
• Supervise a team of caseworkers and provide directions, mentoring, supervision.
• Prepare donor reports for submission according to the timeline.
• Identify child protection and mental health issues and develop plans for further probe on the phenomena (research studies) in collaboration with the research department of Butterflies.
• Documentation of mental health activities (reports, case studies, narratives etc.)
• Develop readers and training material on subjects such as casework, family therapeutic care, peer support, behavioral problems, parenting skills or any other that is relevant to our work and provide training.
• Build collaborative linkages and partnerships with organization, donor agencies. Develop programme proposals.
Requirement/Eligibility-
• M.A./M. Phil or Ph. D in Medical and Psychiatric Social Work.
• At least 3-4 years' experience in program management and implementation in similar field, supervision/coordination, public health research.
• Excellent documentation skill with ability to write analytical reports
• Experience in working with children and multi-disciplinary teams will be added value.
• Willing to work at the grassroots directly with children.
Remuneration- Rs.50-55,000 depending on qualification and experience
Interested candidates can mail their applications to – butterfliesngo@gmail.com with the subject- Application for Head- Mental Health Program
Over 50,000 children are living on the streets of Delhi with almost no access to education. You can do something for them.
Be a part of an innovative programme of bringing the school to these children.
Become a Teacher for our education Programme.
Subjects – English, Mathematics & Science
Desired Qualification: Post Graduate /B.Ed / Graduate with experience in teaching.
We are a child rights NGO and our children are coming from difficult backgrounds of the age group of 8-18 years. We need teachers who are considerate & patient with our children.
Salary – Commensurate
Interested candidates can mail their cover letter and CV to – butterfliesngo@gmail.com with the Subject- Application for Subject Teacher
While we thank you for your applications, due to the number of applications we receive, we can only respond to those who have been selected.