Delhi Childrens Times- India's first newspaper by children.
BBC (Butterflies Broadcasting Children) – India's first radio show by children.
Children's participation is the core philosophy for Butterflies' programmes. It is the basic premise on which programmes are designed and developed. Children's participation is manifested in the entire process of planning and implementation of programmes. Building on the right of children to expression, speech, participation, association and access to information, Children's Media Centre was initiated by Butterflies in the year 1996.
Butterflies Children's Media gives children the space to create their very own media that gives an expression to the unheard voice of children. It develops children's confidence and provides opportunities for children to train and participate in the production of their own newspaper, radio programs, digital stories and theatre to highlight their issues & concerns which are neglected by the mainstream media.
It is a life skill education which helps children to find their own field of interest and to make them aware of happenings in the world and respond appropriately with their views and opinions through these mediums. It is also a tool to monitor the situation of children's rights in their city/region/country which ultimately results in creating a safe and child friendly society.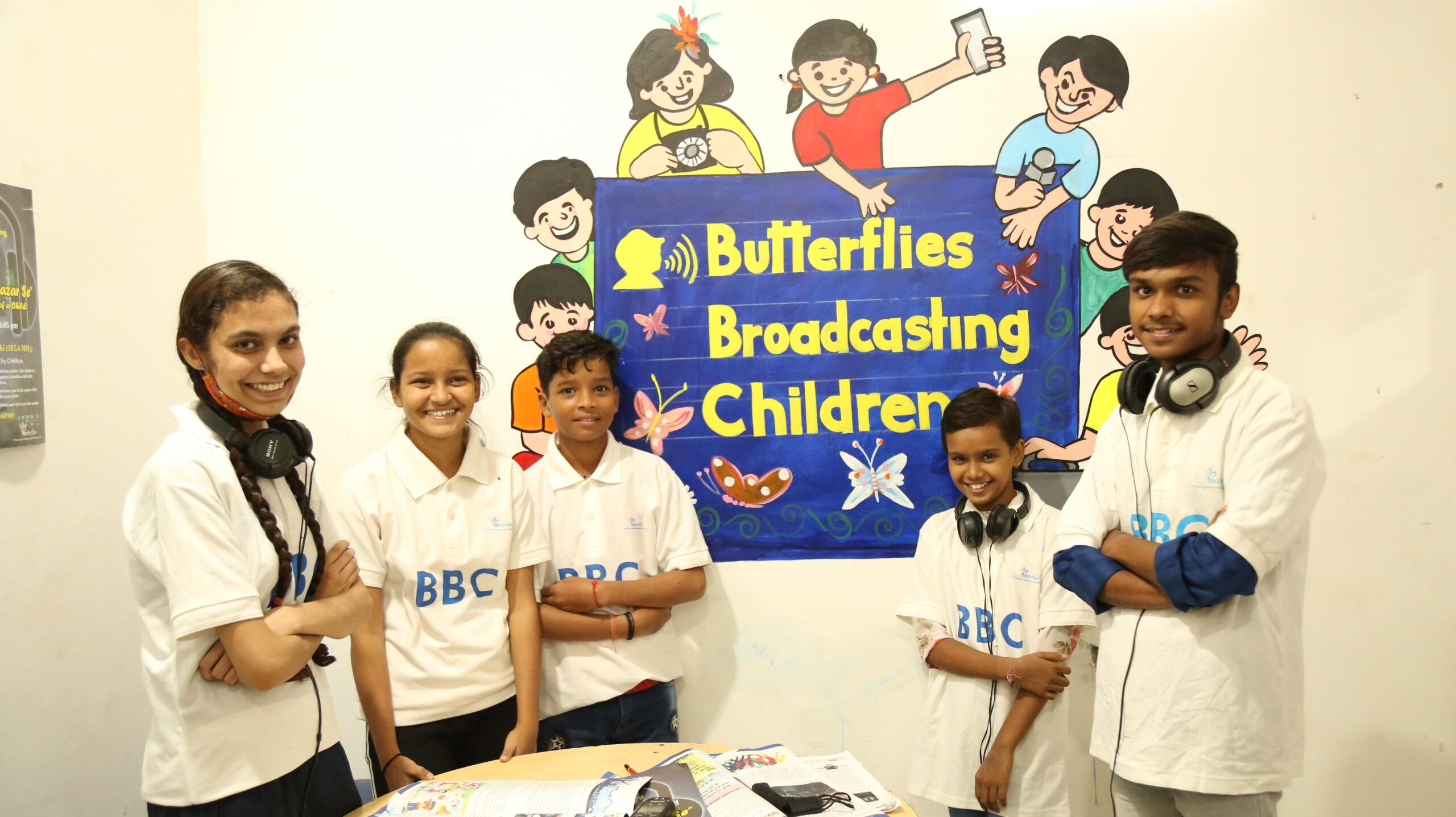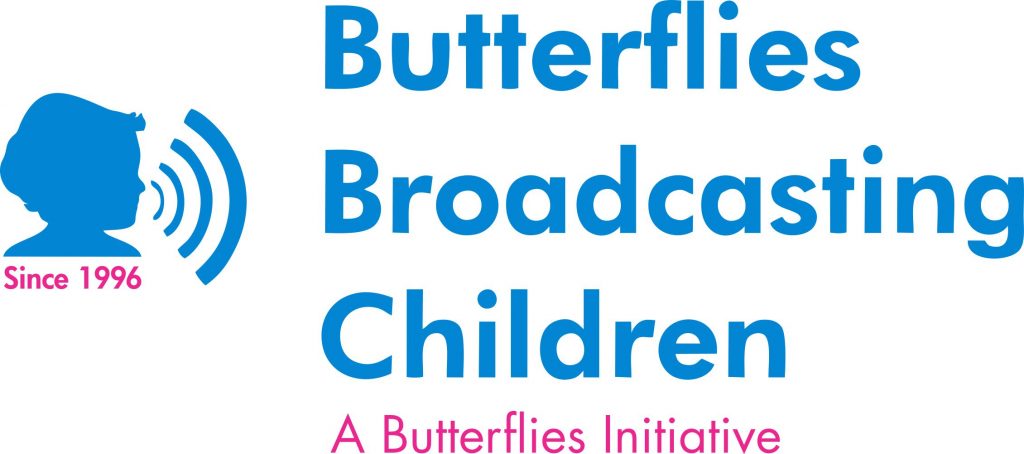 Radio Programmes produced by Butterflies Broadcasting Children (BBC)
Click here to listen to more radio shows by our BBC journalists…
Delhi Children's Times -India's first newspaper by children.